Delivering an Intelligence-Driven eSOC by doIT
A rapid-fire Q&A about how and why doIT, a managed security team based in Germany, partners with Pulsedive.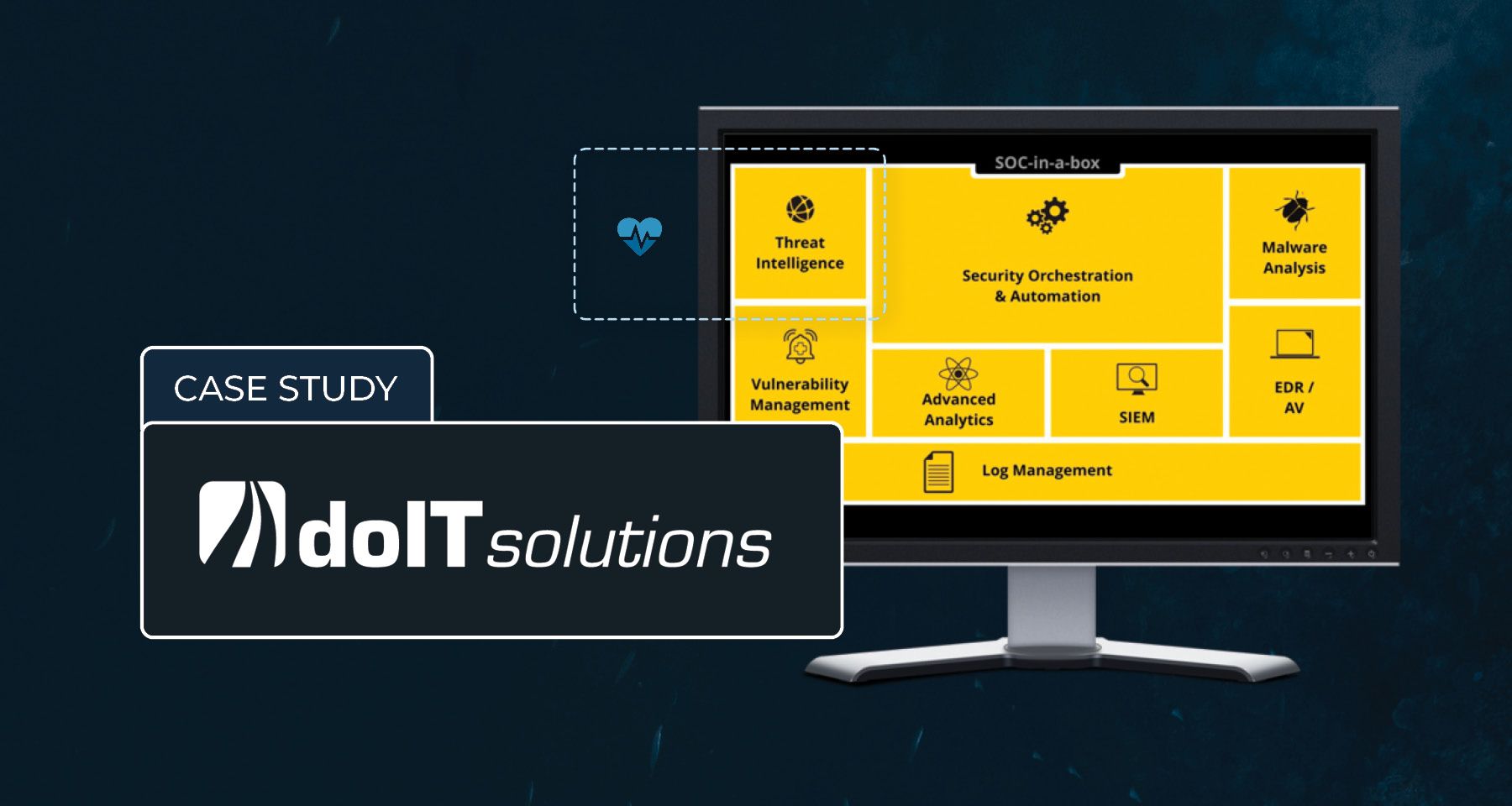 Since 2020, Pulsedive and doIT have been expanding a channel partner relationship. Our work together includes adding new technical integrations, like Pulsedive enrichment with Palo Alto Network's Cortex XSOAR, and supporting clients across Germany. Below, we interviewed Konrad Zacharias, doIT's Technical Consultant, to learn more about how the team is growing their end clients' defensive capabilities with Pulsedive's threat intelligence solutions.
Founded 2010
Headquartered in Gelnhausen, Germany
Delivering intelligence-driven security operations to financial, industrial, manufacturing, and supply chain enterprises with market caps from $1B to $30B+
⭐
doIT is a top Pulsedive channel partner. Since 2020, doIT has offered professional services and technologies for SOC implementation and management - enriched with Pulsedive threat intelligence.
Products
What were you looking for in a CTI solution?
🔍
Retrieval of ad hoc, contextual information with on-demand scanning
🔍
Ease of use in day-to-day by security teams and workflows
🔍
Seamless SOAR enrichment via API in a security services environment

Why did you choose Pulsedive?
1️⃣
Fast aggregation and extensive information available (e.g. screenshots)
2️⃣
Excellent user interface and browser add-on for analyst users
3️⃣
Unbeatable value for cost and offerings to end customers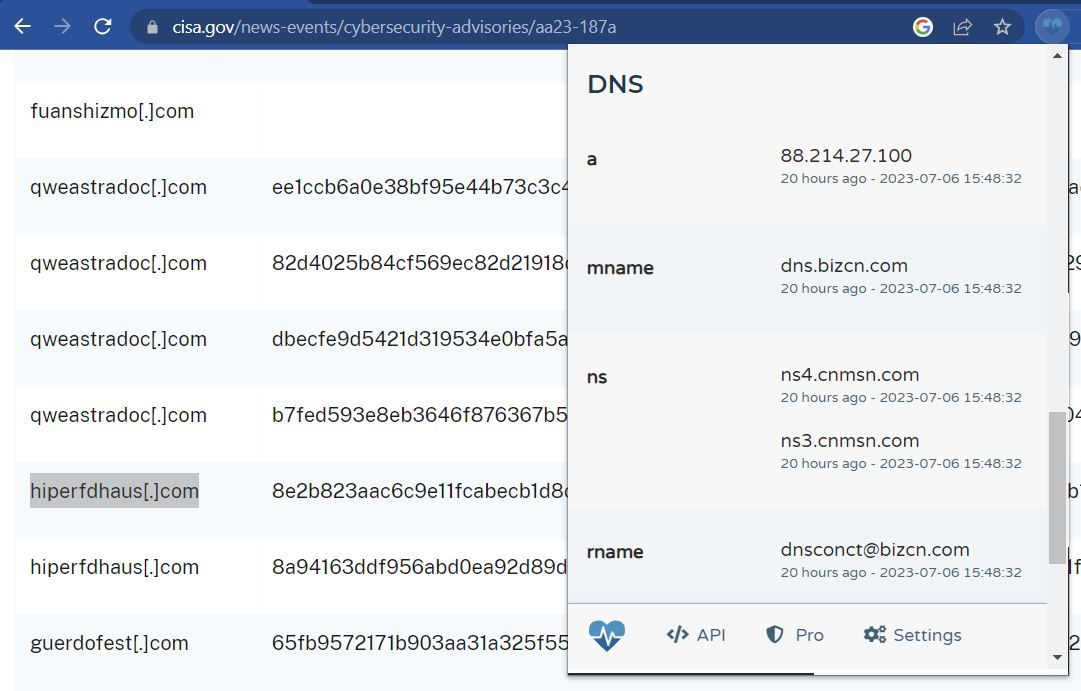 What results have you found?
✔️
Quicker incident resolution, with 5-20 enrichments per investigation
✔️
Full integration of Pulsedive API & Feed into doIT's core service offering
✔️
High adoption by end clients for enhanced detection and response
Closing Note
---
Read or download as a PDF here.
Interested in becoming a Pulsedive channel partner? Reach out to sales@pulsedive.com.
Learn more about the products doIT uses with clients here: Addon | API |  Feed