Respect in Security
Pulsedive has signed the Respect in Security pledge, making a commitment to foster a safe workplace free from abuse and harassment.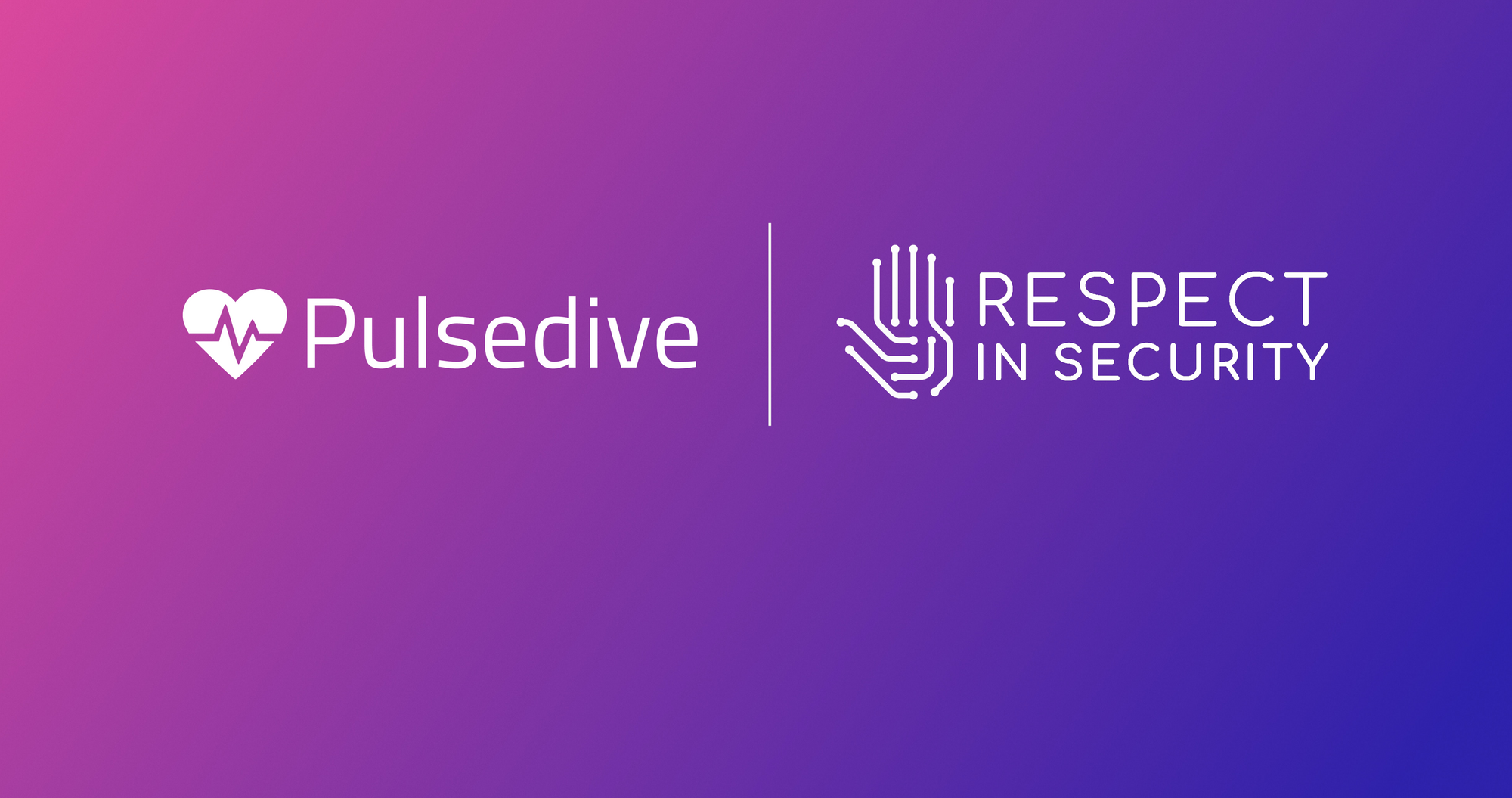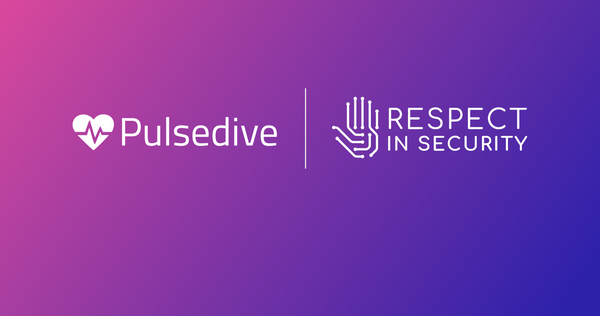 Pulsedive has signed the Respect in Security pledge, making a commitment to foster a safe workplace free from abuse and harassment.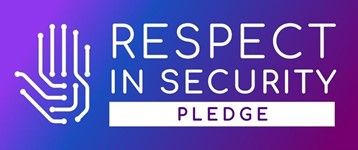 Why
At Pulsedive, we are deeply grateful that we get to observe and nurture the best of the global cyber community every day. We are proud of all our enthusiasts, researchers, and professionals coming together and supporting each other personally and professionally.
Yet, at the same time, at least 1 in 3 cybersecurity professionals have reported being harassed online. It's time to take concrete steps to address this issue openly and collaboratively in the security community.
Harassment is rife in the industry, taking on all forms, channels, and targets. Workplace cultures can perpetuate these negative behaviors, even when policies are in place. At the individual level, this isolates, alienates, and creates crises of confidence and self-worth. For cybersecurity, this means we are jeopardizing essential talent, diversity, and inclusion while hampering productivity and the advancement of the industry.
That's why signing the Respect in Security Pledge was one of the easiest choices we made all year. (Really, it took sharing one link for awareness and a "this is great" response to get the ball rolling.)
What We Signed
As we continue growing Pulsedive and our community, we're abiding by the Respect in Security pledge, which includes a commitment to:
Work to eliminate harassment, including all employees, partners, customers, and interactions.
Not tolerate, condone, or ignore any form of harassment no matter where it occurs or the personnel involved.
Ensure that staff members are not asked to operate in unsafe organizational or social environments.
Empower employees, contractors, and third parties to come forward with reports of harassment without fear of retaliation, immediately and respectfully responding without prejudice.
Actively acknowledge that reporting harassment is not in any way disloyal to the company or the community and that everyone deserves to work in a positive environment.
Protect the anonymity of those reporting suspected violations to the greatest extent reasonably possible.
Educate employees and contractors on what constitutes harassment and why it is never acceptable, including review and maintenance of reporting mechanisms.
Discuss reporting protocol with our employees and ensure that we make a public version of this protocol publicly available for external reference and use.
We encourage both individuals and corporate partners to sign the pledge.
Learn more about Respect in Security here: https://respectinsecurity.org/