Screenshots for All
We are excited to announce that Pulsedive is adding free screenshot capabilities to all of our community users.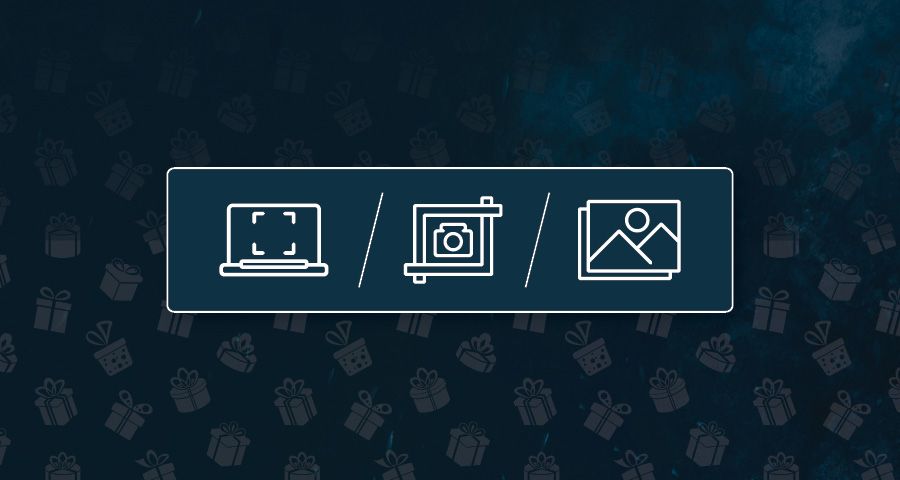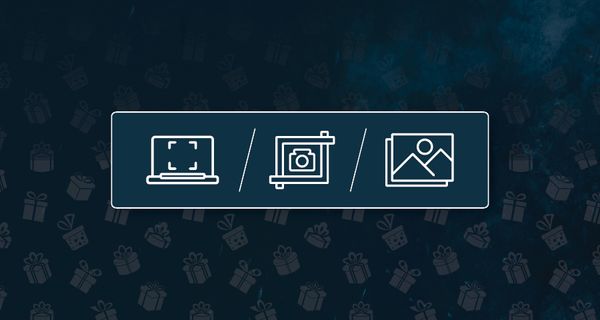 To every Pulsedive user from our team: a gift in time for the holidays.
We are excited to announce that we are now unlocking free screenshot capabilities to our community users. While upgraded Pro and API users will continue to access all screenshots (including all historical screenshots), visitors and users can now see the latest screenshot for free.
What's Included
With this newly unlocked feature for everyone, you can easily:
Capture new screenshots from active IOC scans, or
View the most recent screenshot from any IOC lookup
Screenshot functionality helps users to gain valuable context during an investigation, analyze across IOCs, and enhance reporting/documentation. Starting now, the latest screenshot is free for all our community members - visitors, registered accounts, and paid subscriptions.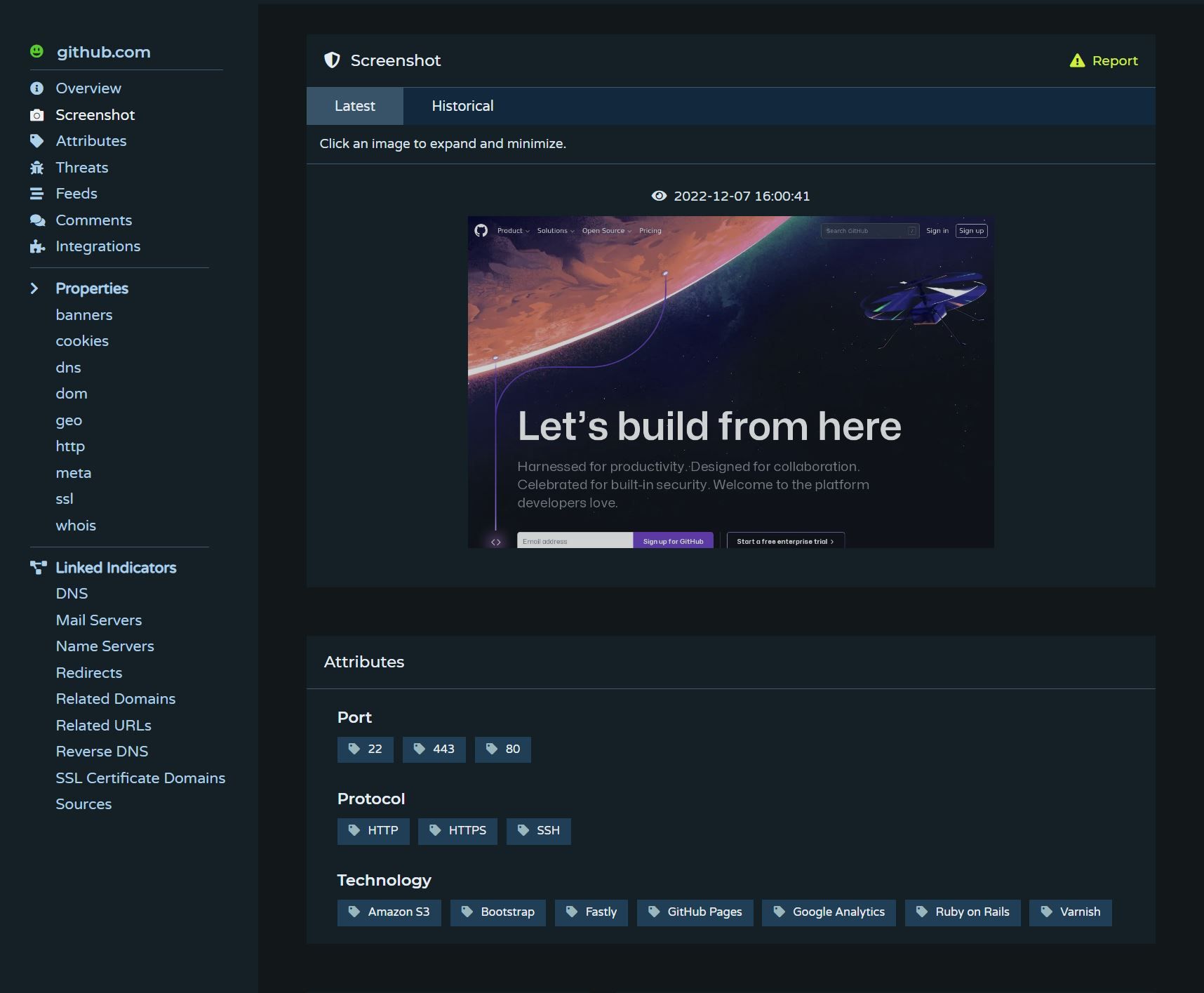 To see it in action, scroll to the "Screenshot" section of an IOC page. You can then interact with the thumbnail to expand and view the full screenshot capture.
Included in Add-On
This feature is now available in our free Firefox and Chrome add-ons to speed up research across many tabs. Users can trigger the add-on by highlighting an IOC or by highlighting and clicking our extension.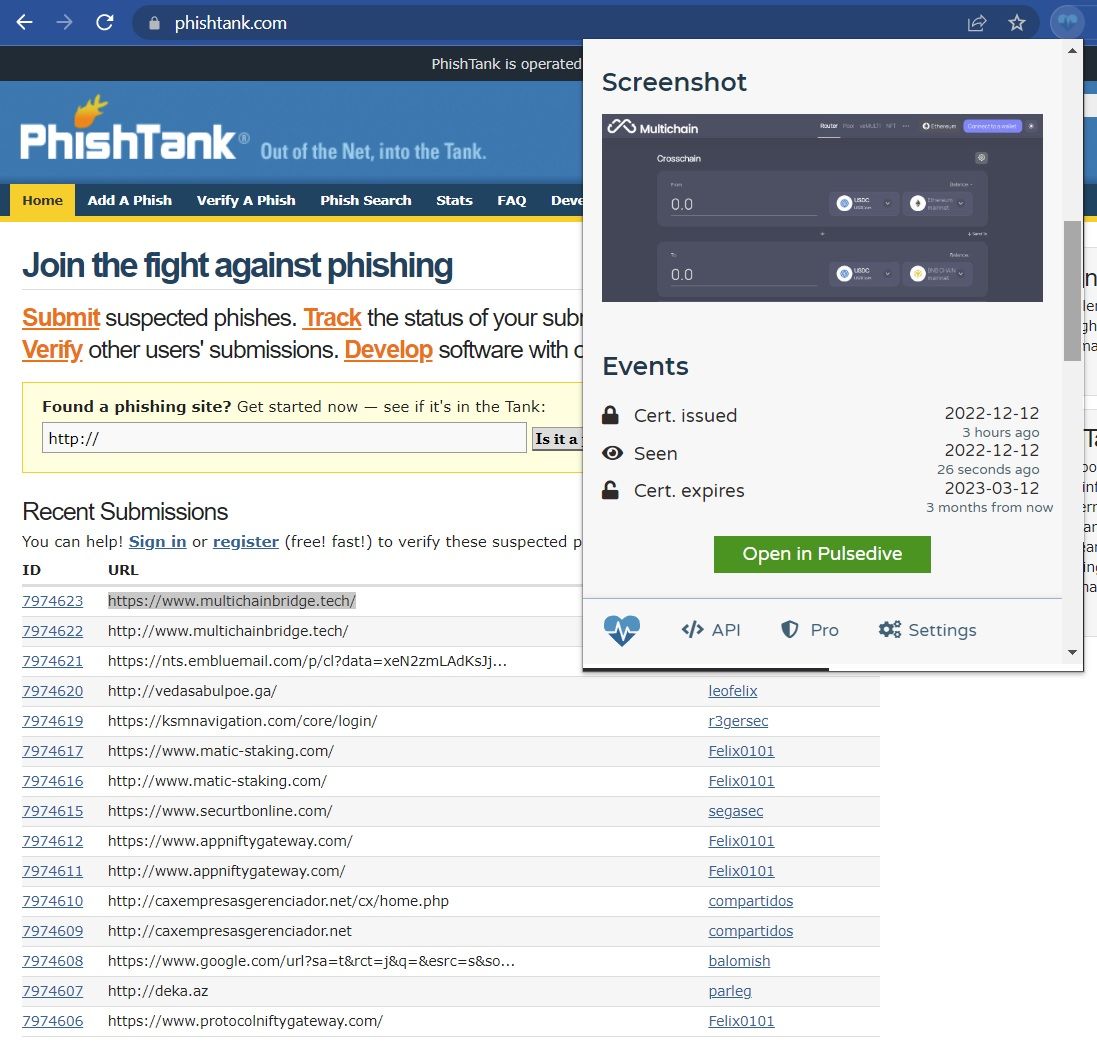 We know it's rare for companies to offer more free functionality (as opposed to move features to paid tiers), but we realized this would be a game-changer for small teams and individual analysts. Screenshots provide visual records of an IOC to help identify threats and activity in a way that is risk-free for users.
"IOC screenshots are powerful pieces of context for any security analyst or researcher. Our goal is to make Pulsedive the first and last stop for investigations, so making screenshots free is a no-brainer for providing users with more value at any level and budget."
- Dan Sherry, Founder & CEO
We hope adding free screenshots simplifies your research and triage, with more information in one place. Thanks for being a part of our community, and happy screenshotting!
Historical Screenshots (Paid)
Viewing all historical screenshots remains a paid feature. We recently improved the user experience with Pulsedive 6.0, allowing convenient scroll/expand interactions within a single pane.
You can unlock all historical screenshots starting from our individual Pro subscription ($29/mo).