2022 Year in Review
A visual wrap up of Pulsedive in 2022 - a year of people, partners, products, and presentations.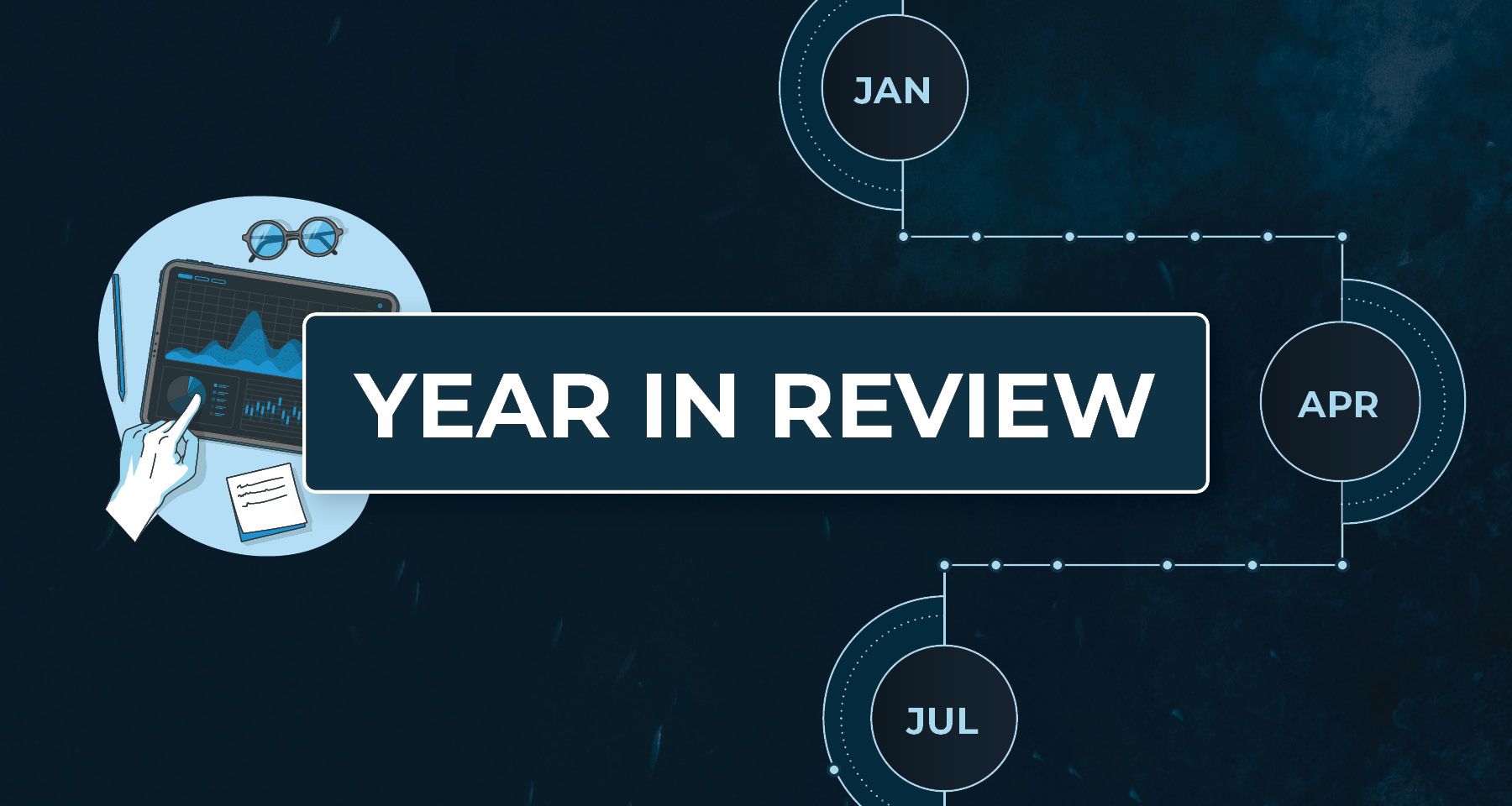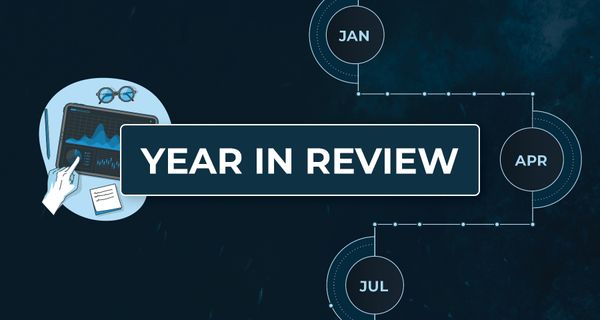 It's been a meaningful year for Pulsedive in our quest to provide frictionless threat intelligence solutions for growing teams.
In 2022, we releases 2 major product updates and launched a new product line. We introduced bulk analysis, key integrations (MITRE ATT&CK FTW), and a way for organizations to have their very own Pulsedive instance. These releases - Pulsedive 5.0, 5.1, 6.0, and Enterprise TIP - tackled challenges in CTI data integrity, timeliness, and ease of use. These priorities have helped users in active investigations and stay one step ahead of potential threats.
Beyond the product, we've dedicated significant time to engaging with the industry at both local and global levels. These initiatives helped us to better understand and support our community as individuals. We've shared resource lists, published novel research, and advocated for cyber threat intelligence. Check out our 2022 visual recap below:

Looking ahead to 2023, we plan to keep up the momentum. We'll continue to expand our platform capabilities, debut new data sources, and evaluate partnerships, integrations, and collaborations to serve our customers. At the end of the day, our users always have been, and continue to be, our key stakeholders.
So, thank you to everyone who contributed their research, spread the word about Pulsedive, shared pictures with our latest swag, and supported us in a million different ways. We're excited to continue offering you our very best in cyber threat intelligence.
Here's to a successful 2023 🥂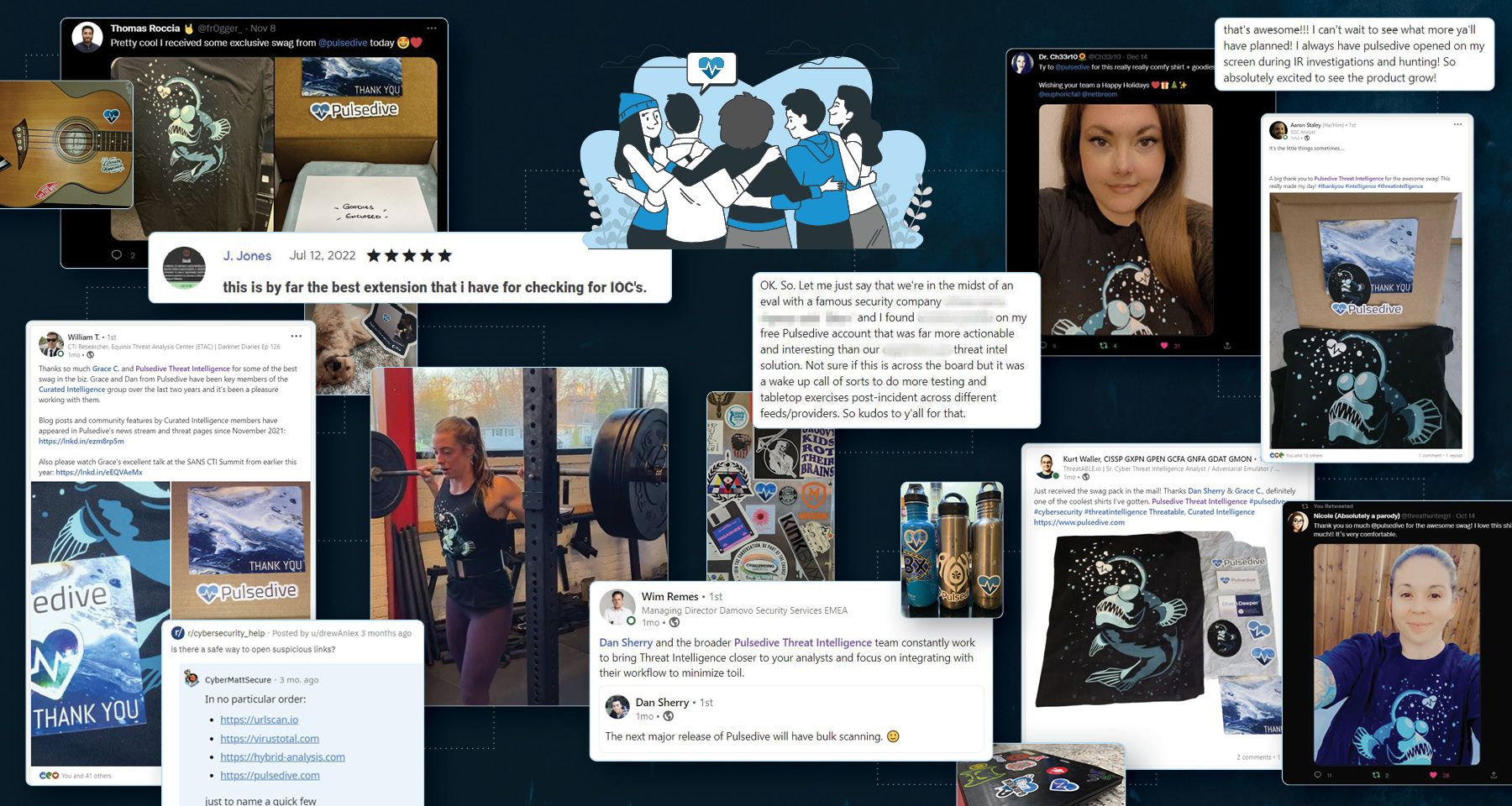 Year-End Bonus:
"A Different Kind of Block Cipher" Crossword
Can you figure out the secret riddles by completing the puzzle? Download the fillable PDF below.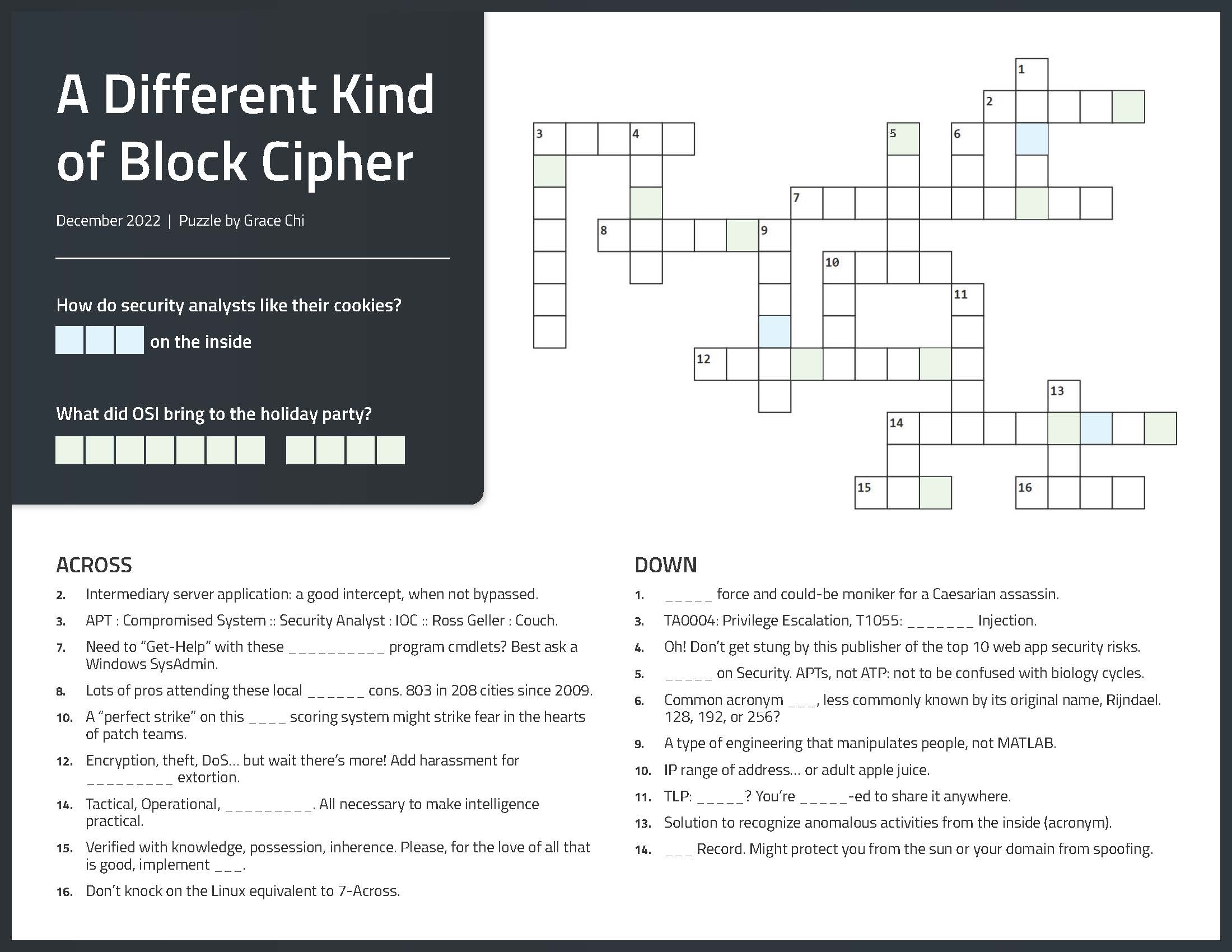 Key Links:
Government CERTs RSS List
Postman - Pulsedive API Collection
Pulsedive Enterprise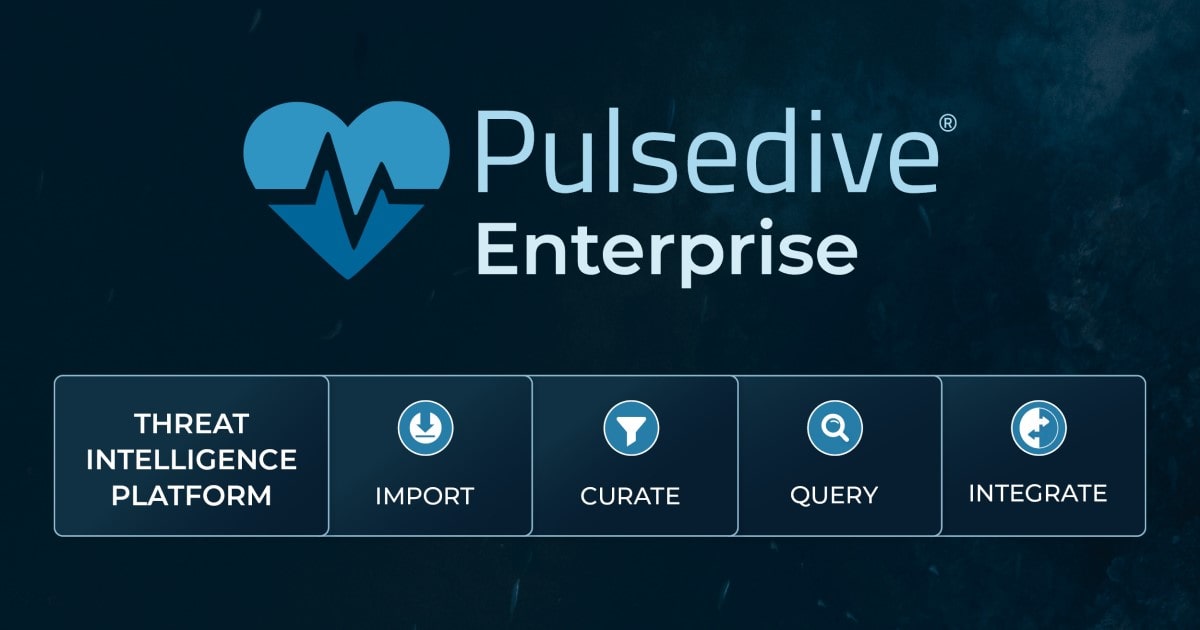 Pulsedive 5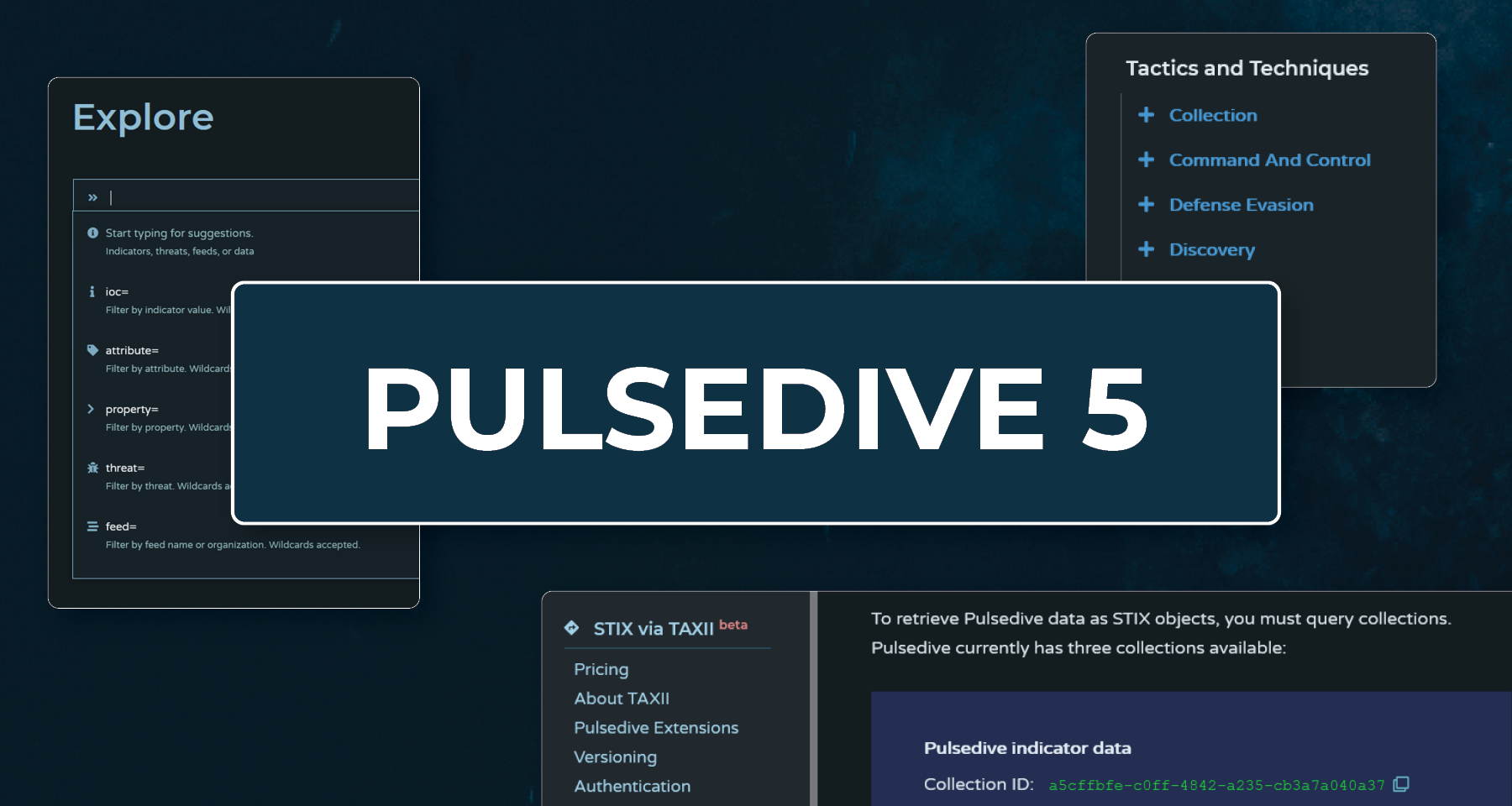 Pulsedive 6
CTI Networking Report - Is Sharing Caring?